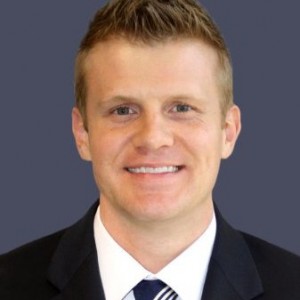 Russ grew up in the Kansas City area, and relocated to NWA in 2005. He was quickly inspired by the growth of the area, and realized this was a great location for a young professional to grow and has embraced the opportunity ever since.
Russ spent several years in IT management before getting into real estate. He is a proven professional in every way and is licensed for residential and commercial real estate in the state of Arkansas. Some of his achievements include being voted Celebrate Magazine's 'Very Best' Realtor in 2012, 2013, & 2014.
Russ holds a Bachelor's Degree in Business Management from Pittsburg State University. He has also been the Social Director of the Northwest Arkansas Young Professionals networking organization since 2010, which has over 2000 members. His outreach to the community and network is strong, helping to connect buyers, sellers, and young professionals for years to come.