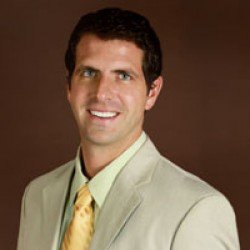 Nick Bartelt is the Walmart account executive for Starbucks Coffee Company. He is responsible for managing Starbucks Roast & Ground Coffee, Seattle's Best Coffee, Starbucks K-Cup, Starbucks VIA and Tazo Tea business for Walmart.
As account executive, Nick leads a strong support team that is focused on keeping the Starbucks mission "to inspire and nurture the human spirit – one person, one cup and one neighborhood at a time' relevant to every customer, every day.
Since joining Starbucks in 2011, Nick has led the shopper marketing efforts until his transition over to account executive. Nick is actively involved in developing and executing business plans that grow sales for both Starbucks and Walmart.
Under Nick's leadership, the company's Walmart business has become one of the fastest-growing parts within the Starbucks customer portfolio. In leading Starbucks's expansion into additional categories, Nick built strong cross category merchandising solutions that deliver unique customer shopping experiences.
Prior to joining the company, Nick held marketing, sales and logistics management positions at Kimberly- Clark Corporation.
Nick graduated from University of Wisconsin – Oshkosh with a bachelor's degree in marketing and an emphasis in entrepreneurship.